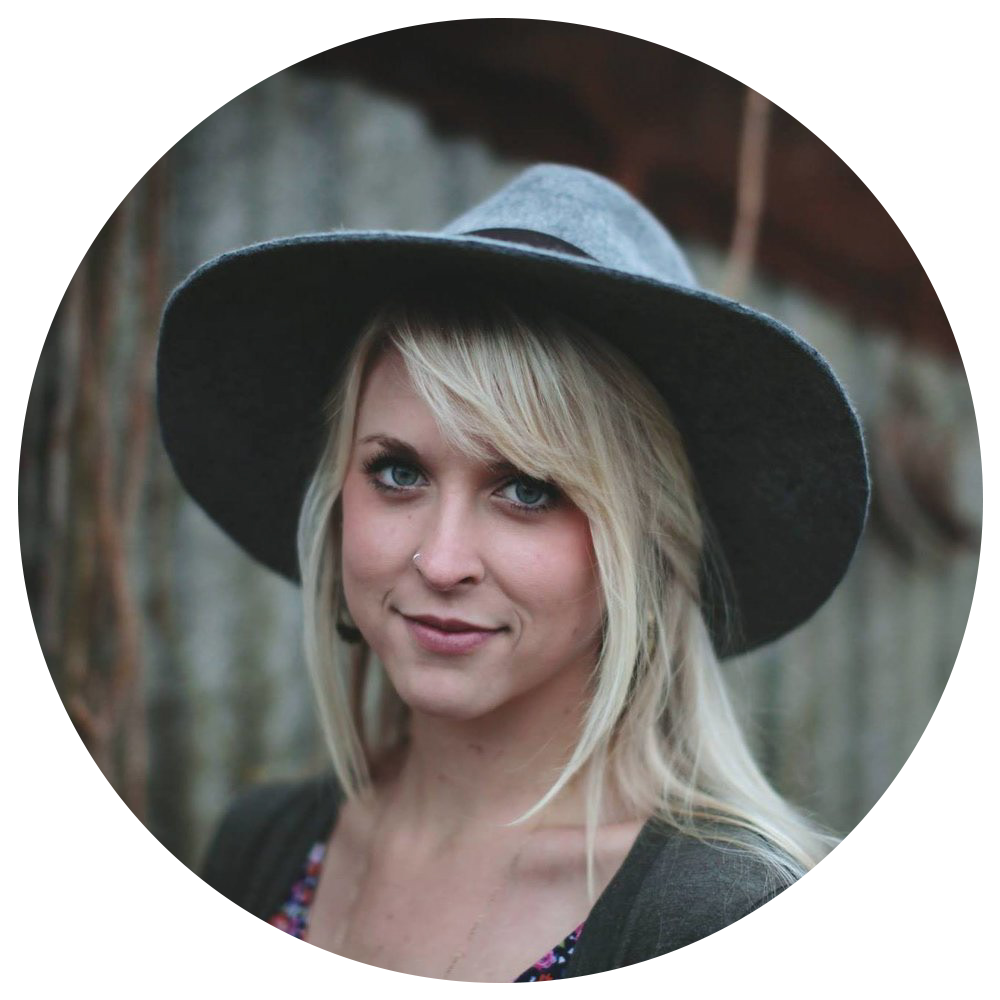 Originally from Flower Mound, I currently reside in Dent

on, TX, with my husband

Bret Hawkins who is also a graphic designer! He is a big reason why I got into designing because his job looked FUN. And who wants a boring job? So I decided to become a designer so I could create art for a living! 
Please send me a message on my contact page if you would like to work together on a future project. I would love to partner with you to make a beautiful creation that clearly communicates what you want the world to know.